SKU: TM100
The Moomin toothbrush mug Valley white
Tax included.
Shipping
calculated at checkout.
Availability

Only 8 left in stock
Product details
The Moomin toothbrush mug Valley white
The Moomintroll toothbrush mug Valley white is the perfect accessory for your bathroom. This mug is not only practical but also adds a fun and playful vibe to your space.

The white color of the mug and the Moomin design make it easy to match with any decor. It is made of durable material and is easy to clean.

This mug is not only intended for toothbrushes, but can also be used to store makeup brushes, razor blades or other small items in the bathroom.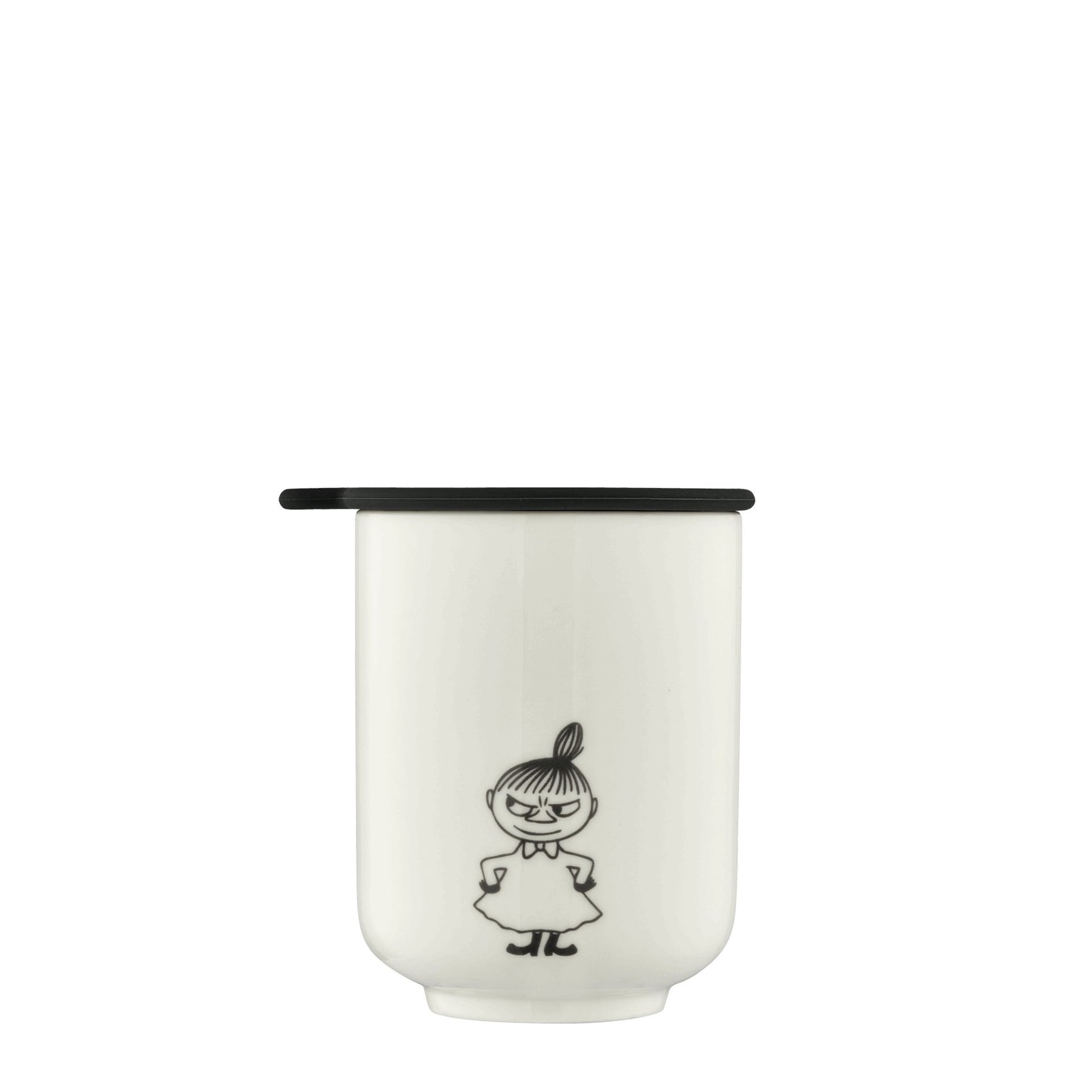 More information
Vendor: Dsignhouse x Moomin
Product title: The Moomin toothbrush mug Valley white