SKU: BX021
The Moomins Lunch Box 02, square, delicate pink
Tax included.
Shipping
calculated at checkout.
Product details
The Moomins Lunch Box 02, square, delicate pink
The Moomins Lunch Box 02, in a square shape and a beautiful delicate pink color. This lunch box is perfect for children who want to take their favorite food with them to school or on an outing.

Lunch Box 02 is made of high-quality plastic that is both durable and easy to clean. It has a spacious size that can hold a sandwich, fruit and a small snack.

With the Moomin Lunch Box 02, your child can enjoy a healthy and delicious lunch, wherever they are. This lunch box is also a great alternative to disposable plastic bags as it can be used again and again.
It is also perfect for storage and can withstand both a trip to the freezer and the microwave.
When unfolded, it fits perfectly into the dishwasher.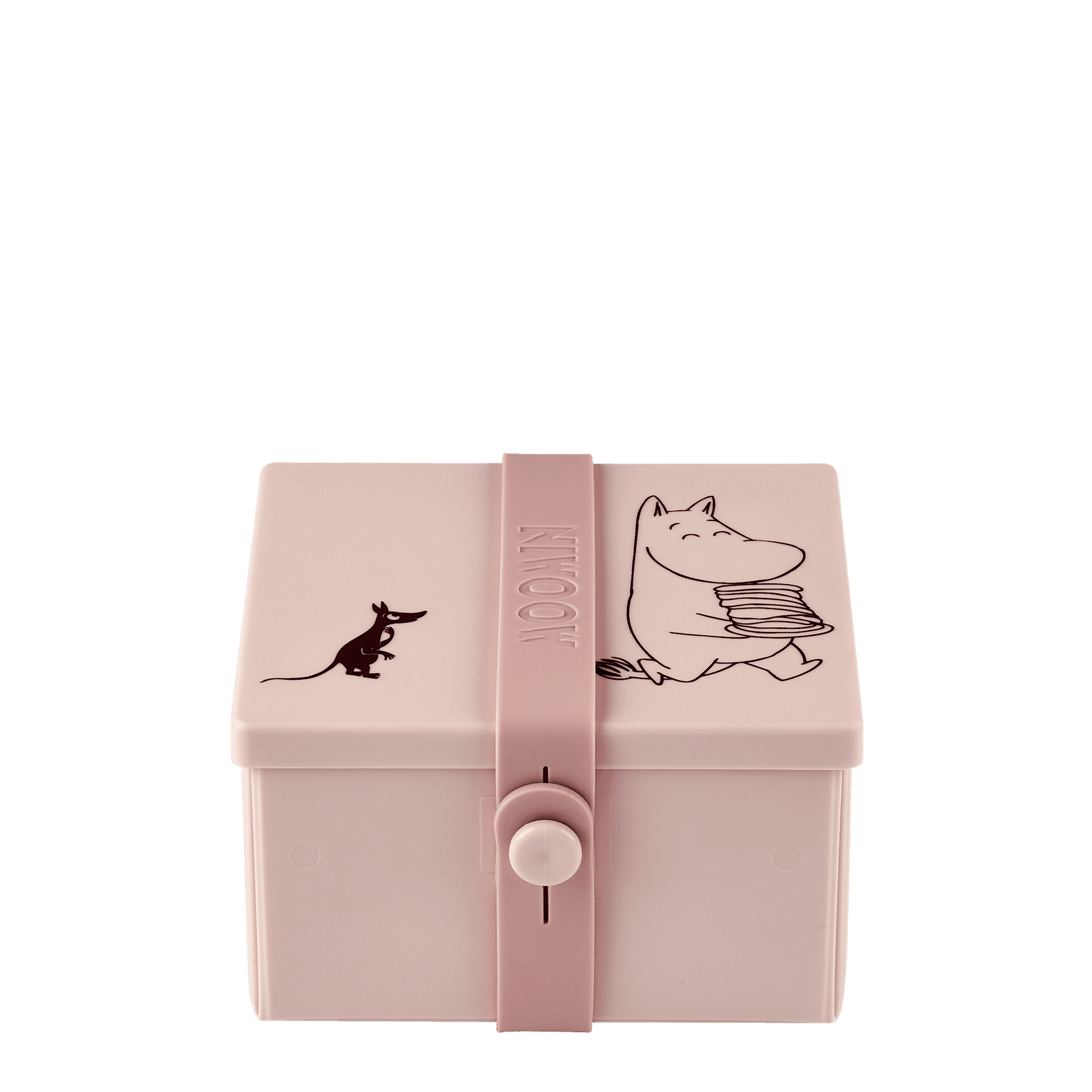 More information
Vendor: Dsignhouse x Moomin
Product title: The Moomins Lunch Box 02, square, delicate pink